Have you reached that point in your life, you feel ready to propose? Do you want your significant moment to be spectacular and romantic in every way possible? Do you want to create everlasting memories, worth drawing you back for your anniversary? In that case you may want to check the places highlighted below for the most romantic places in the world to propose, and make your pick for that huge step in your life. These romantic spots are fit for a charming and mesmerizing proposal.
Here are the top 10 most romantic places in the world to propose.
1. Bow Bridge, Central Park
New York City, United States
The Bow Bridge is a cast iron bridge located in Central Park, New York City, crossing over the Lake and used as a pedestrian walkway. It is decorated with an interlocking circles banister, with eight planting urns on top of decorative bas-relief panels. Overlooking The Lake, which is usually home to myriad wildlife and people boating whatever the weather, it's the perfect picturesque place to take the knee and pop the big question.
2. Rooftop of Terrass Hotel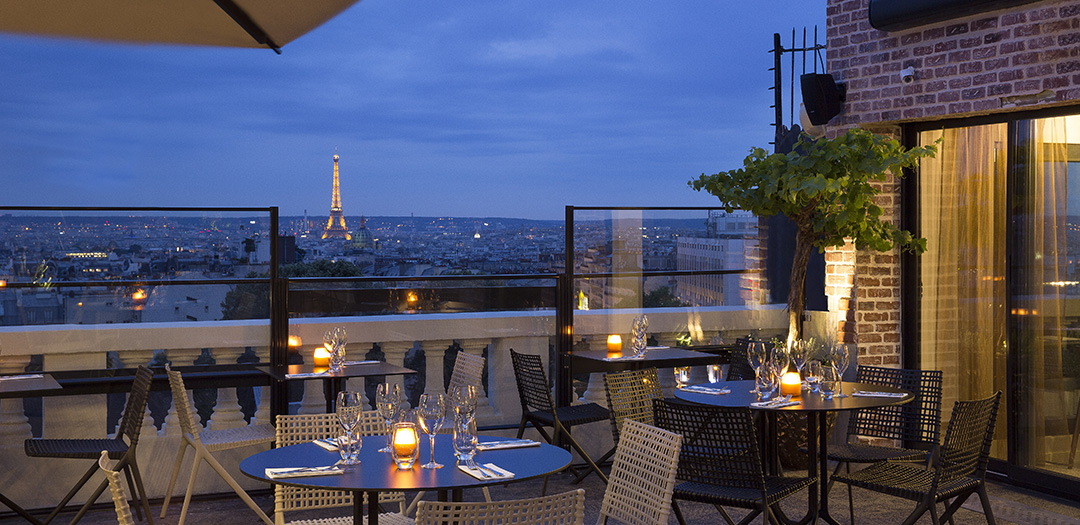 Paris, France
An amazing panoramic terrace nestled on the butte Montmartre, perched on the 7th floor of Terrass'' Hotel. It holds such a spectacular view that you'll marvel that this excellently rated restaurant has a menu that doesn't break the bank and it's still somewhat of a hidden gem. Up there, an indoor bar restaurant, plus an outdoor bar with swings and baby-foot soccer to chill all day and late into the night.
3. The Shard
London, United Kingdom
London isn't short of spectacular – and spectacularly tall – viewpoints, but The View from The Shard is supreme. Atop The Shard, there are six fine-dining restaurants situated between the 31st-52nd floor which serves excellent cuisine and drinks to woo your prospective fiancee.
4. Cliffs of Moher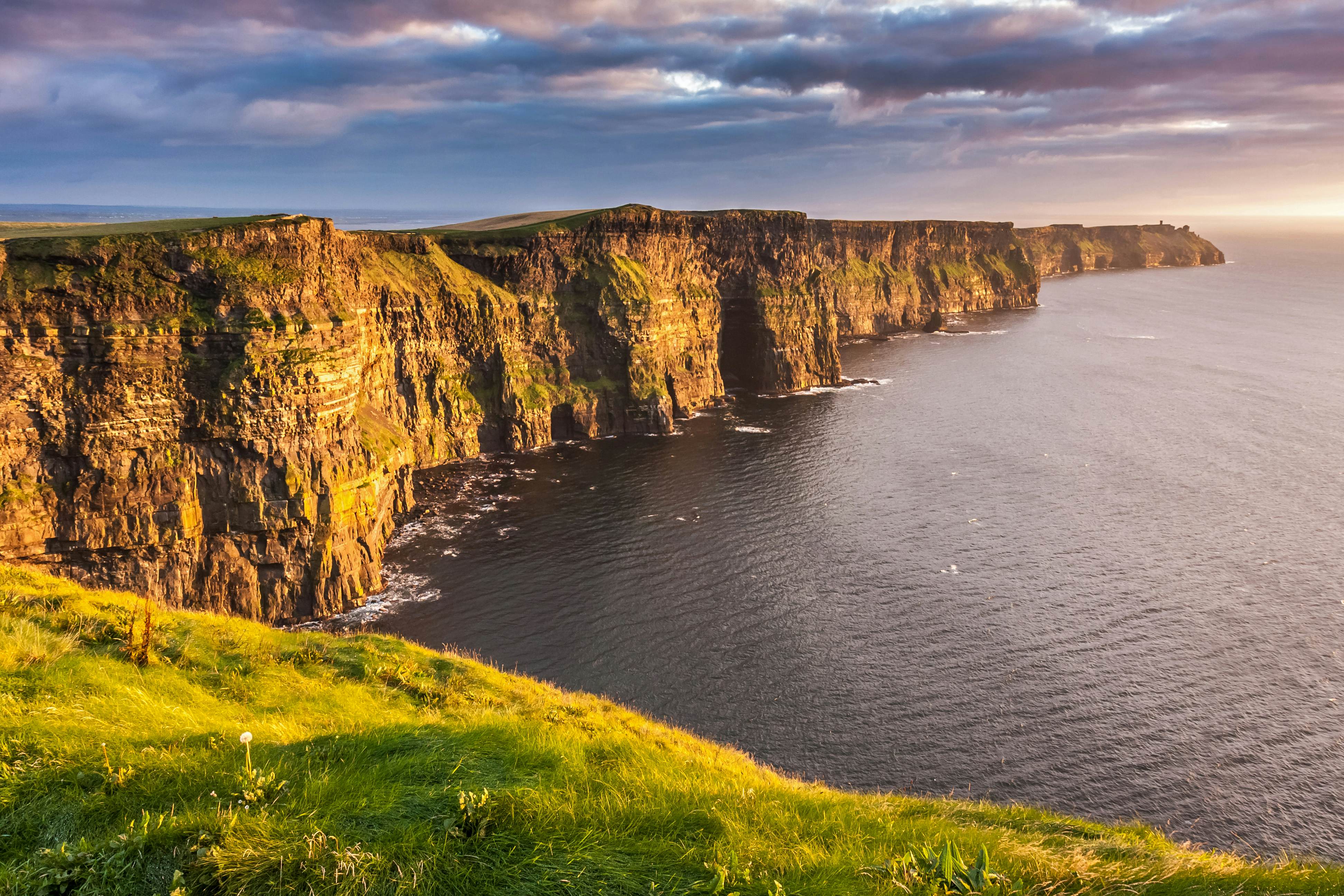 County Clare, Ireland
Cliffs of Moher, located at the southeastern part of Ireland in County Clare, is incredibly popular attraction in Ireland, the view is something you'd find hard to achieve anywhere else in the world as you look across the great expanse of ocean. If you want to have some peace while you pop the question then very early in the morning is your best bet.
5. The Pap of Glencoe
Glen Coe, Scotland
The Pap of Glencoe is one of Scotland's most historic and, arguably, it's most beautiful glens. The climb involves a constant climb on the approach to the Pap and then a final steep and sometimes easy scrambling adventure on the white-grey quartzite breast. The reward for the hard work is well worth it as the views from the summit are absolutely stunning. It's a romantic place to propose.
6. Neuschwanstein Castle
Bavaria, Germany
Located in the small village of Hohenschwangau near Füssen, this castle is surrounded by dense forest, hiking trails and is one of the most popular destinations along Germany's 'Romantic Road'. If you want the full effect, take your partner to the arienbrücke bridge, just a 15-minute walk away, the 1845 bridge is built right between two sheer cliffs, and it's where you'll find the most spectacular view of the castle.
7. Imerovigli
Santorini, Greece
Santorini is well known for being the place with the most beautiful sunsets and the most envy-inducing Instagram shots. With only 470 permanent residents, Imerovigli is known for its peaceful tranquility and its quintessential Greek white and blue-domed buildings – you're almost spoilt for choice on places to propose. We'd recommend Skaros Rock; after a mildly challenging walk to a peak, you'll be rewarded with the perfect sunset/rise depending on when you go.
8. Grotta Palazzese
Polignano A Mare, Italy
Nestled on the Valle d'Itria is Polignano A Mare, a tiny town surrounded by rocky cliff coastlines that are entwined with winding, cobbled streets stuffed with restaurants, bars and other delights. The shining star is without a doubt the world-famous Grotta Palazzese; carved out of limestone rocks with a view of the Adriatic, this restaurant offers an unparalleled dining experience. Dimly lit tables add to the ambience; a storybook way to ask for someone's hand in marriage and come on, who could say no when you pop the question here?
9. Mljet Island
Croatia
Mljet Island could arguably one of the least known Croatian islands; much of the island is covered in forests and fields, occasionally dotted with the odd fishing village here and there. Just down from Kortia village is Saplunara, where the beaches of Velika, Mala Saplunara and Blace are surrounded by dense, lush forest. This secluded patch of paradise is easy to enjoy all by yourself, even in the most tourist-heavy months – so wait for the perfect moment and ask the all-important question, 'Beer?'
10. Northern Lights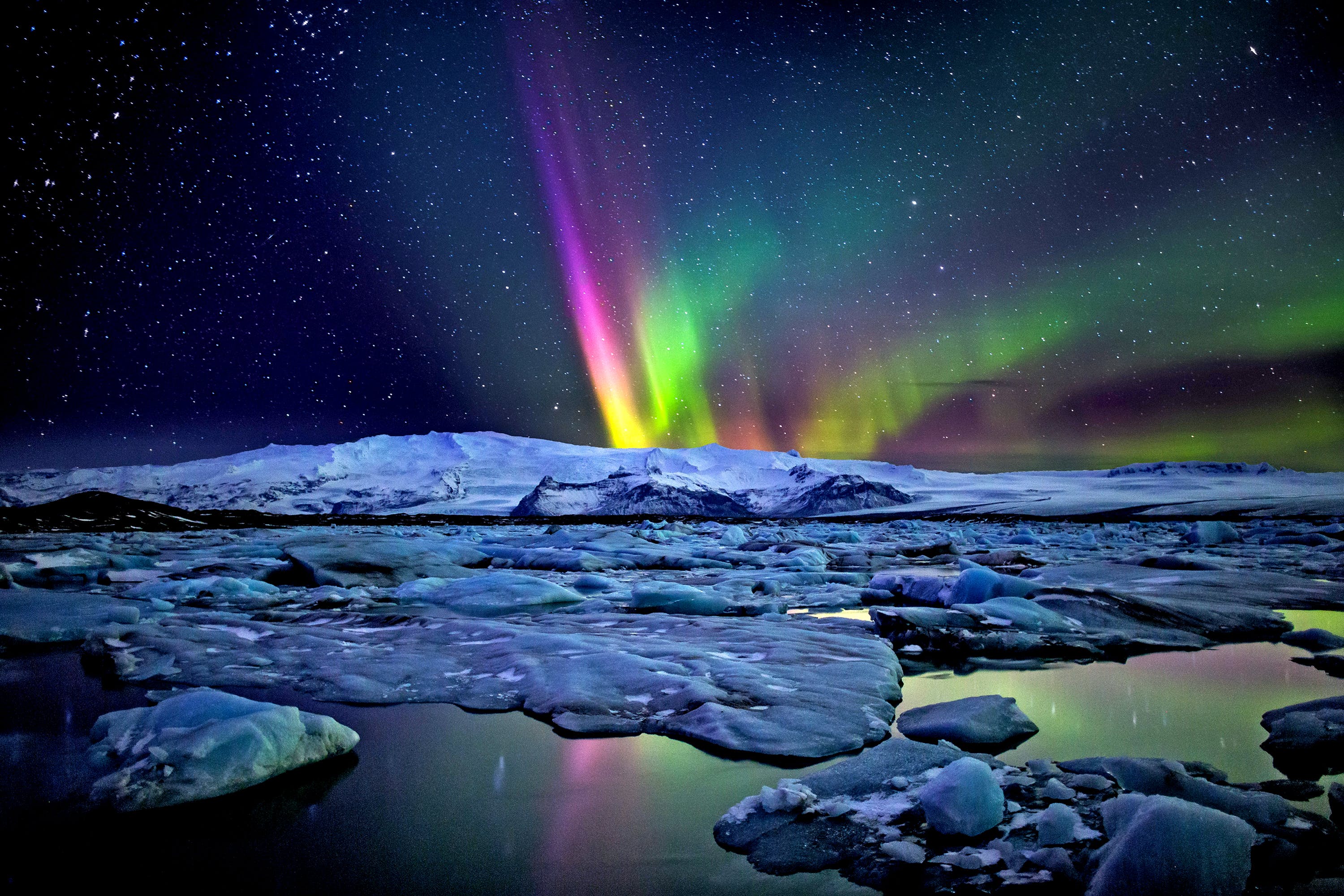 Iceland
Northern Lights, also known as Auroras, are natural lights display in Earth's sky, predominantly seen in high-latitude regions (around the Arctic and Antarctic). Auroras display dynamic patterns of brilliant lights that appear as curtains, rays, spirals, or dynamic flickers covering the entire sky. You'll be hard-pressed to find anything more memorable than proposing under the Northern Lights in Iceland. The best time to see the Northern Lights is from September to April when there are clear skies.